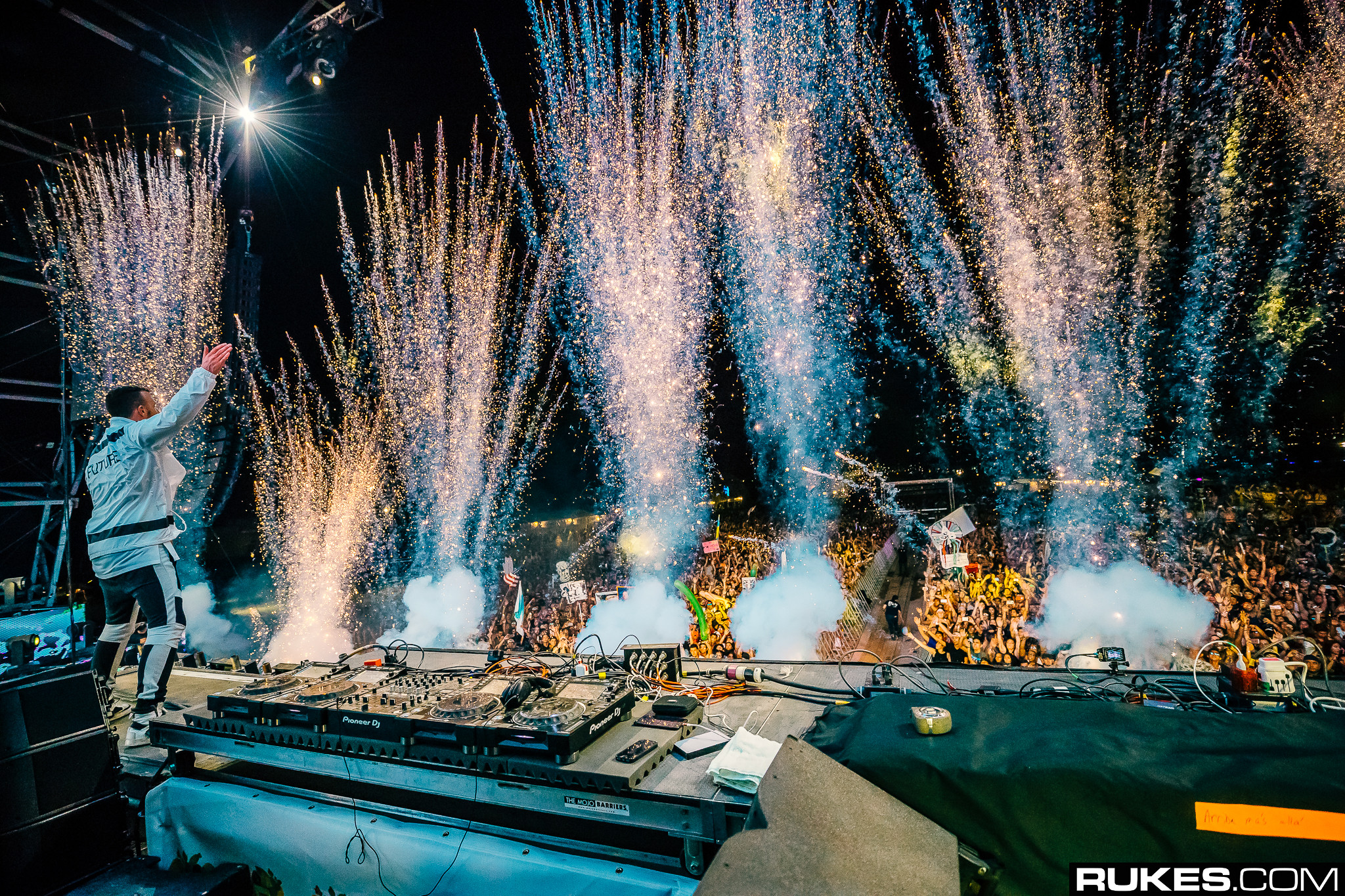 When considering where to spend your night this week on Halloween, there are more choices than you could possibly count. But for a truly magical, once-in-a-lifetime experience, and if you already happen to be lucky enough to find yourself in Paris, then head to Disneyland.
Don Diablo announced yesterday a special Halloween set at Disneyland Paris in the park's Star Wars area. The same Disneyland Paris has been hosting its Electroland festival for the past two years, so it's safe to say they've got their plans in order and the production will be similarly from a galaxy far, far away.
Don seems just as stoked about the show as we are, and it's easy to understand why. Tickets are available here.
Photo via Rukes.com